Meet our Leadership Team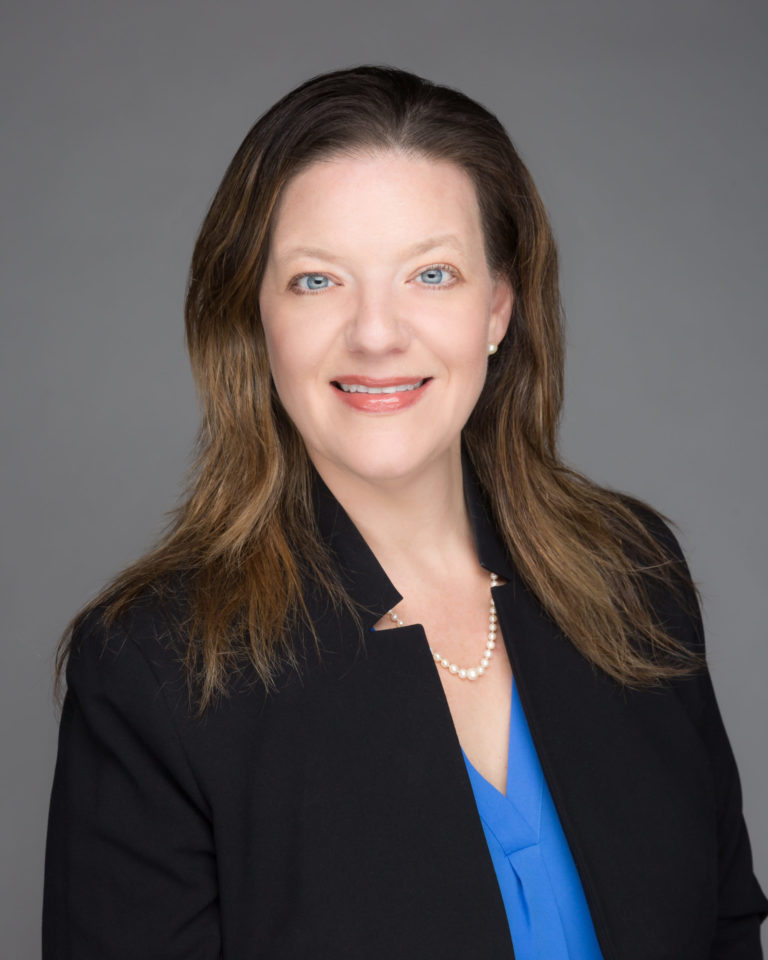 Heather Siskind, Chief Executive Officer
MSW, Social Work
Heather brings nearly 20 years of experience in early childhood education with her most recent position as the Corporate Director of Baptist Health South Florida where she was responsible for the oversight of four early learning centers.  In addition, she is the past President of the South Florida Association for the Education of Young Children. Heather is responsible for setting the strategic direction of the Center; providing a safe, healthy, and enriching learning environment; providing leadership for the staff; developing and managing financial resources; and maintaining healthy relationships with the Center's Board, parents, community leaders and others in the early childhood community.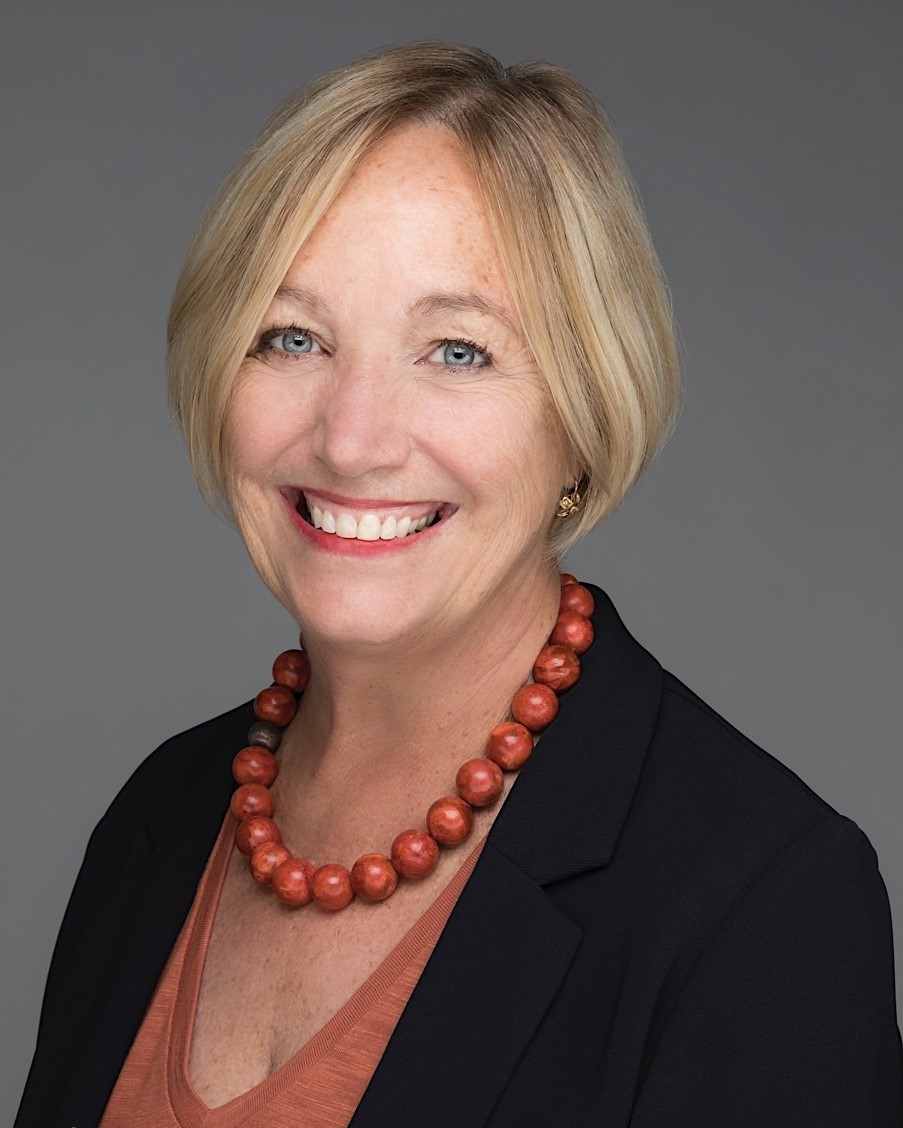 Maria Meyer, Chief Development Officer
MBA, Marketing
Maria has several years of experience in the areas of marketing and business development working with healthcare, finance, and telecommunication companies. She has served on Jack & Jill's Board and Auxiliary Board for the last ten years in addition to serving on other local non-profit boards. In her current role as Chief Development Officer she is responsible for planning and managing the marketing, development and community outreach functions for the center. This includes overseeing the corporate and individual giving programs, grant writing, volunteers, special events, and promoting community awareness through communications and marketing.
Susan Stanley, Chief Financial Officer
CPA, BA, Accounting
Susan brings more than 20 years of diverse experience in accounting and general management to Jack & Jill. Formerly Vice President of Operations for Burger King Corporation, Susan has refocused her background in domestic and international accounting, budgeting and strategic planning to benefit the non-profit sector, for which she feels greatly committed. Susan's experience assures that all program budgets are correct and align with program design and expense projections.
Susan Rakes, Chief Program Officer
MS, Education
Susan has been involved with education and organizational leadership for over 20 years. Her diverse experience includes elementary and middle school instruction, curriculum development for public and private schools, programmatic design and expansion at multiple organizations, operational management, strategic planning, and executive non-profit leadership. She serves on many educational and community committees within Broward County. Prior to becoming a team member, she led numerous partnership efforts with Jack & Jill and served on the Program Committee. As CPO, Susan leads the team in the day-to-day operations of the organization's key programs: Early Education, Elementary Education, Out of School Care, and Family Programming.
Rachel C. Scott, Head of School-Madelaine Halmos Academy
Masters Public Administration (MPA), Van Lunen Fellow
Rachel brings 14 years of extensive leadership experience in public and private school education to her role as the Head of School for The Madelaine Halmos Academy. She served with Broward County Public Schools as a middle school life science teacher and as a high school Biology, Environmental Science and Marine Science teacher and she served with Westminster Academy as a Biology Instructor and Science Department Chair. Her tenure as a school administrator began at Christian Life Academy as the elementary school's Principal. In addition to classroom teaching and school administration, she has served as a mentor and personal development coach to girls and young women for the duration of her career.
Jeanette Johnson, Family Strengthening Program Director
MS, Psychology, Board Certified Behavioral Analyst
Jeanette brings a diverse skill set to the position of Family Strengthening Program Director.  Formerly employed by Florida State University and private therapeutic centers, Jeanette has worked in the field of Behavior Analysis since 2000, and in Family Strengthening since 2004. She has authored several research papers and presented at professional conferences on topics related to family strengthening, as well as early childhood behaviors and treatments.  Jeanette is responsible for providing direction and oversight of the Family Strengthening Program, which she developed upon Joining Jack & Jill.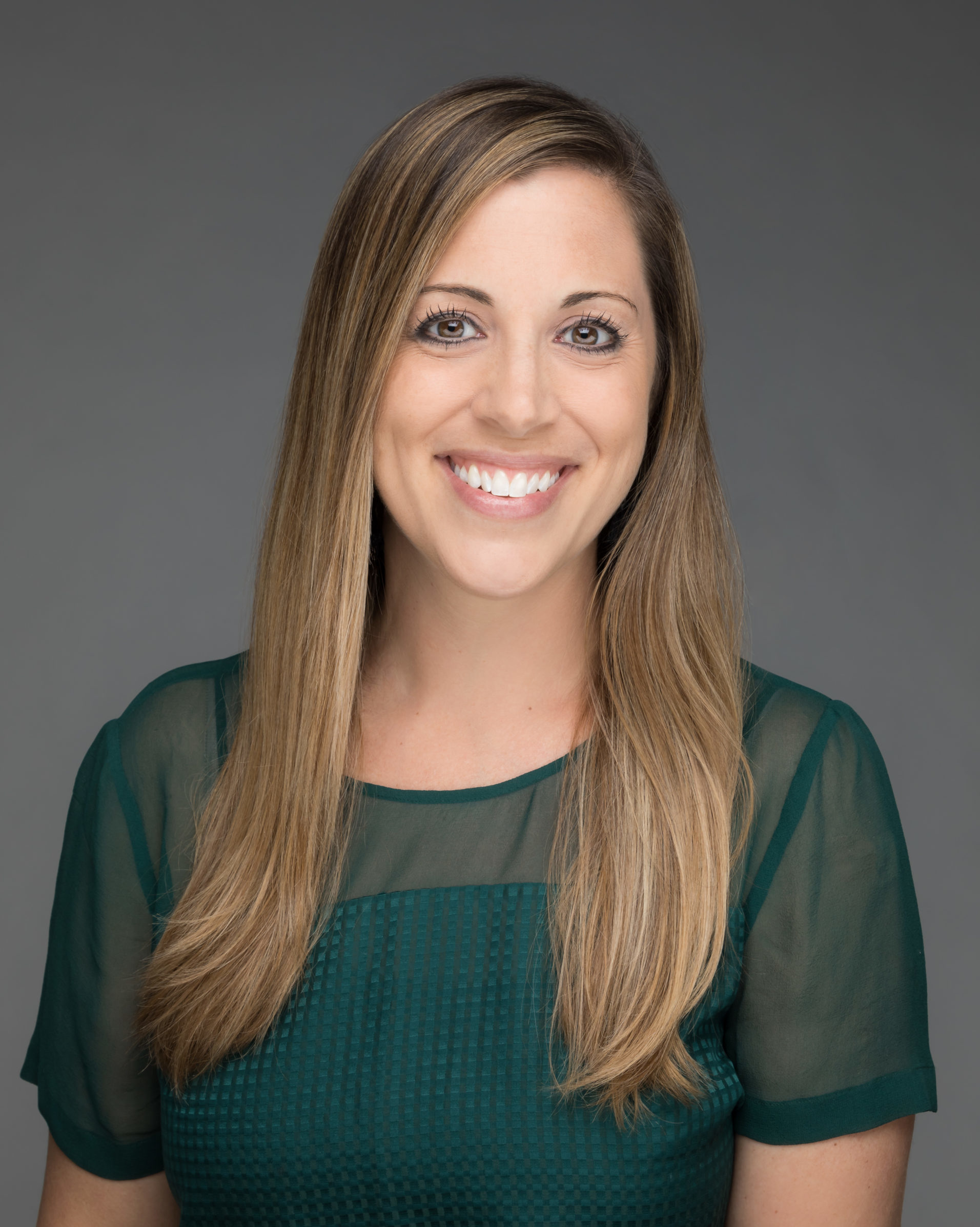 Jennifer Swercheck – Director of Special Events & Communications
BS, Psychology
Jennifer has worked with non-profits for over twelve years.  She began her non-profit career while at the University of Pittsburgh, working in a program for children and families.  Before arriving in Fort Lauderdale, she was employed by The Boy Scouts of America coordinating large-scale fundraisers and events and writing grants.  In her current position, Jennifer manages all of Jack & Jill's special events and third-party fundraising events, as well as the communications and marketing functions for the Early Education Center and The Madelaine Halmos Academy.  Jennifer is the staff liaison to the Friends Board.