Meet our Leadership Team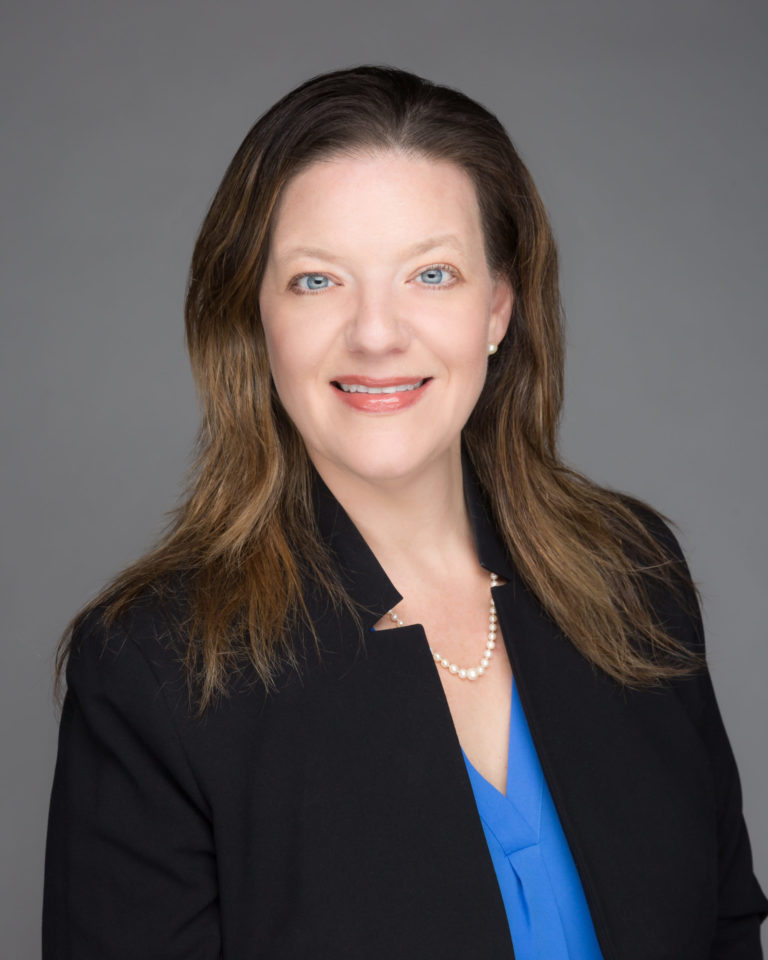 Heather Siskind, Chief Executive Officer
MSW, Social Work
Heather brings nearly 20 years of experience in early childhood education with her most recent position as the Corporate Director of Baptist Health South Florida where she was responsible for the oversight of four early learning centers.  In addition, she is the past President of the South Florida Association for the Education of Young Children. Heather is responsible for setting the strategic direction of the Center; providing a safe, healthy, and enriching learning environment; providing leadership for the staff; developing and managing financial resources; and maintaining healthy relationships with the Center's Board, parents, community leaders and others in the early childhood community.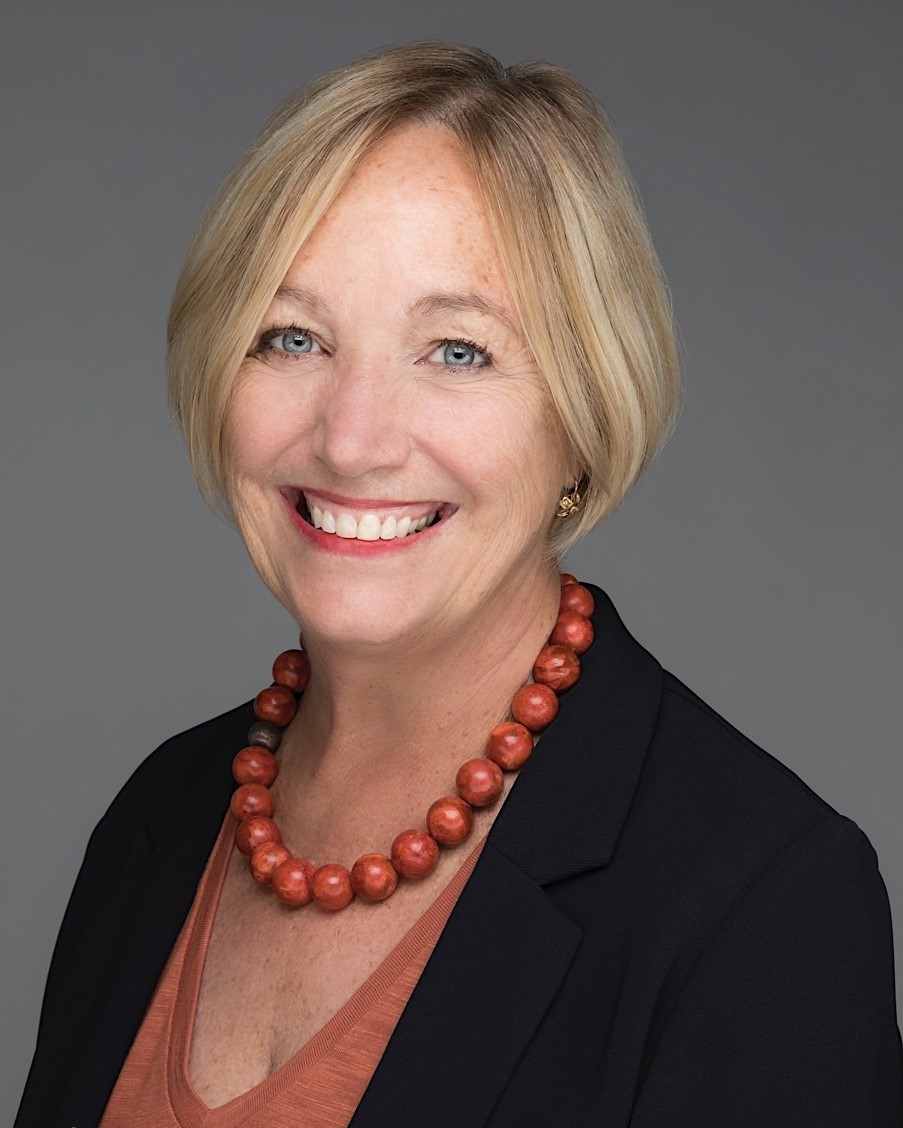 Maria Meyer, Chief Development Officer
MBA, Marketing
Maria has several years of experience in the areas of marketing and business development working with healthcare, finance, and telecommunication companies. She has served on Jack & Jill's Board and Auxiliary Board for the last ten years in addition to serving on other local non-profit boards. In her current role as Chief Development Officer she is responsible for planning and managing the marketing, development and community outreach functions for the center. This includes overseeing the corporate and individual giving programs, grant writing, volunteers, special events, and promoting community awareness through communications and marketing.
Susan Stanley, Chief Financial Officer
CPA, BA, Accounting
Susan brings more than 20 years of diverse experience in accounting and general management to Jack & Jill. Formerly Vice President of Operations for Burger King Corporation, Susan has refocused her background in domestic and international accounting, budgeting and strategic planning to benefit the non-profit sector, for which she feels greatly committed. Susan's experience assures that all program budgets are correct and align with program design and expense projections.
Susan Rakes, Chief Program Officer
MS, Education
Susan has been involved with education and organizational leadership for over 20 years. Her diverse experience includes elementary and middle school instruction, curriculum development for public and private schools, programmatic design and expansion at multiple organizations, operational management, strategic planning, and executive non-profit leadership. She serves on many educational and community committees within Broward County. Prior to becoming a team member, she led numerous partnership efforts with Jack & Jill and served on the Program Committee. As CPO, Susan leads the team in the day-to-day operations of the organization's key programs: Early Education, Elementary Education, Out of School Care, and Family Programming.
Angella Schroller, Director of Early Education
MS, Organizational Leadership | BA, Education – Child Development
Angella brings more than 20 years of experience in early education. Entering the field as a Preschool Teacher, she quickly developed a passion for early education leadership and has held positions as center director, regional manager and school district early learning administrator. Her work has focused on staff and family relationships, quality initiatives, accreditation, human resources, compliance, community partnerships and overall early education best practices. In her role as Early Education Director, Angella manages the day-to-day operations of the center, working directly with teachers, families and children.

Petrina Johnson, Principal, Madelaine Halmos Academy
Anne Meoli, Director of Health Initiatives
PhD, Nursing | MPH, Public Health
Anne Meoli has served as our Early Childhood Health Consultant for over 7 years.  She has recently held faculty positions at two nursing research universities in Florida.  Anne has conducted her research in early childhood education focusing on preschool absenteeism. In 1997, she developed a successful innovative school-based health model at middle and high schools in Orlando that remains in operation to this date serving youth.   She has worked in a variety of settings in both public and private health sectors  She is a member of the local, state, and national school nurse associations.  Anne is responsible for our HEALTH initiative which includes creating and implementing a comprehensive school-based health program.  Her focus is on prioritizing our children, families, and staff to achieve and maintain optimal health outcomes for success.
Jeanette Johnson, Family Strengthening Program Director
MS, Psychology, Board Certified Behavioral Analyst
Jeanette brings a diverse skill set to the position of Family Strengthening Program Director.  Formerly employed by Florida State University and private therapeutic centers, Jeanette has worked in the field of Behavior Analysis since 2000, and in Family Strengthening since 2004. She has authored several research papers and presented at professional conferences on topics related to family strengthening, as well as early childhood behaviors and treatments.  Jeanette is responsible for providing direction and oversight of the Family Strengthening Program, which she developed upon Joining Jack & Jill.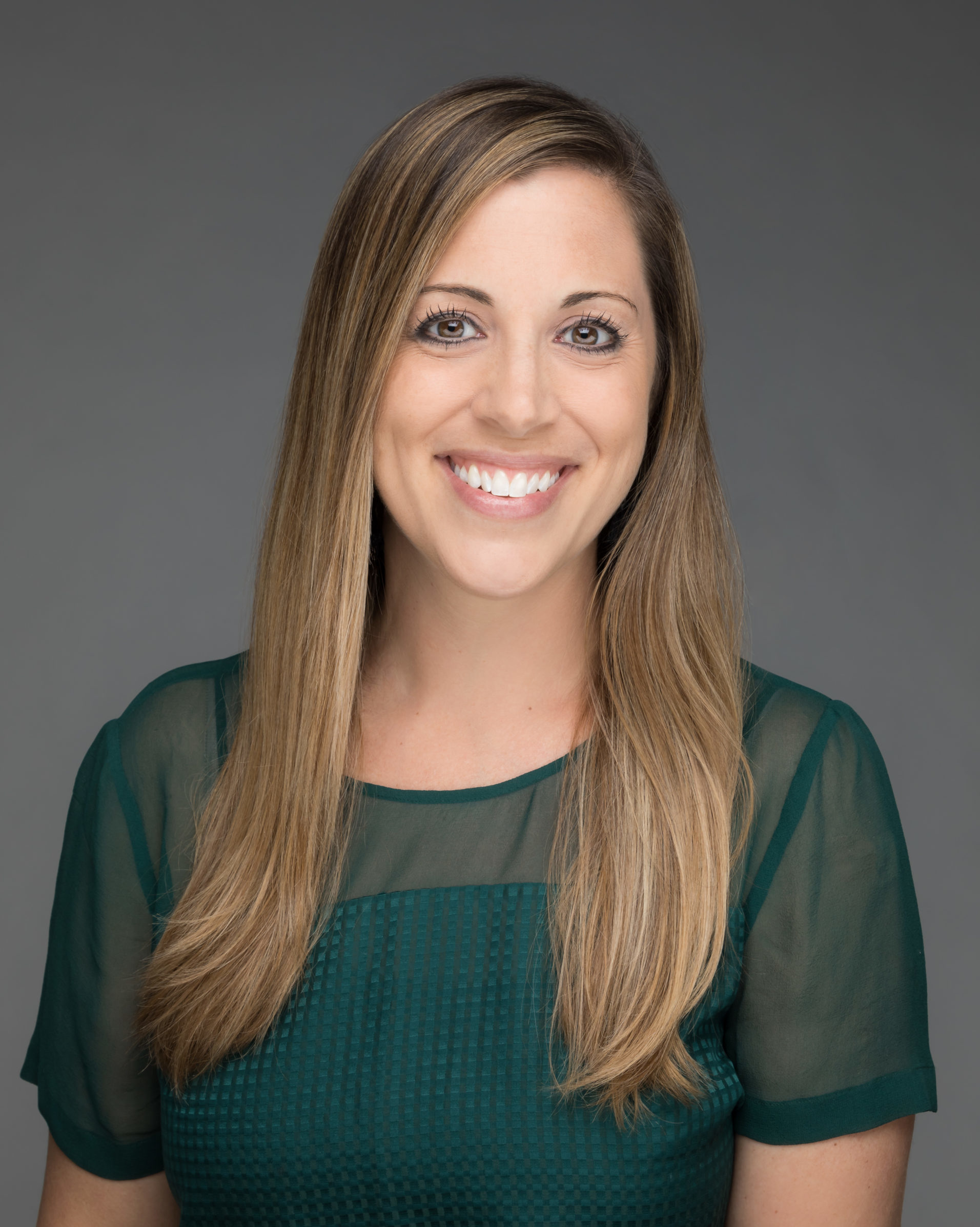 Jennifer Swercheck, Director of Special Events & Communications
BS, Psychology
Jennifer has worked with non-profits for over twelve years.  She began her non-profit career while at the University of Pittsburgh, working in a program for children and families.  Before arriving in Fort Lauderdale, she was employed by The Boy Scouts of America coordinating large-scale fundraisers and events and writing grants.  In her current position, Jennifer manages all of Jack & Jill's special events and third-party fundraising events, as well as the communications and marketing functions for the Early Education Center and The Madelaine Halmos Academy.  Jennifer is the staff liaison to the Friends Board.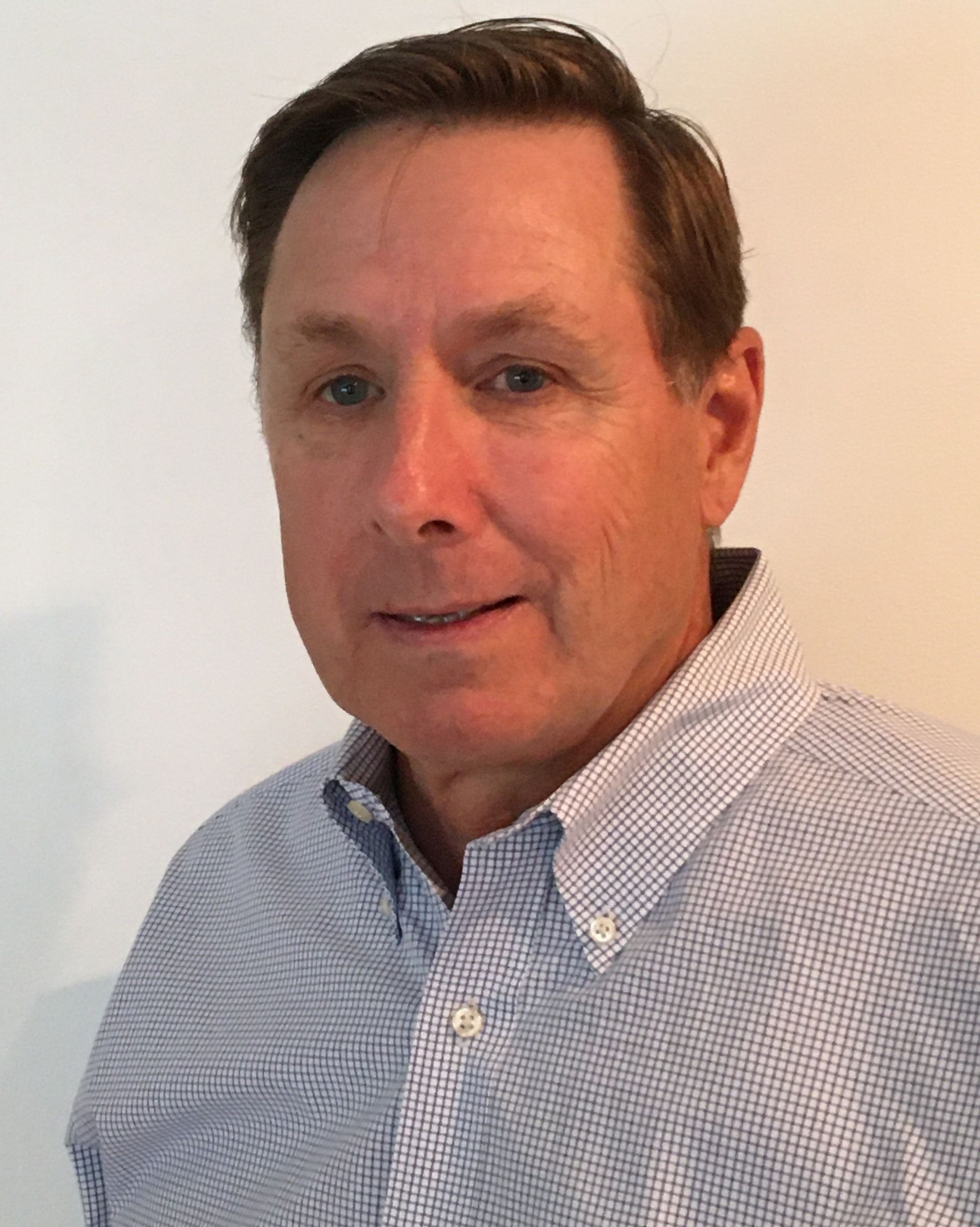 Chef Bill Butler, Director of Food Services
Chef Bill Butler was promoted to Director of Food Services in 2021 after starting at Jack & Jill Center four and half years earlier. Chef Bill and his talented Food Services team are responsible for creating and serving the children of Jack & Jill Center and the Madelaine Halmos Academy a healthy and nutritious breakfast, lunch and snack each day.
Prior to joining Jack & Jill Center, Bill managed Food Service teams for some of Fort Lauderdale's largest companies including Blockbuster Entertainment, AutoNation, and Bank Atlantic. After leaving corporate food service, Bill transitioned his many years of experience to the human services industry. He served as a Chef for Covenant House of South Florida, an organization helping homeless youths, before joining Jack & Jill Center.